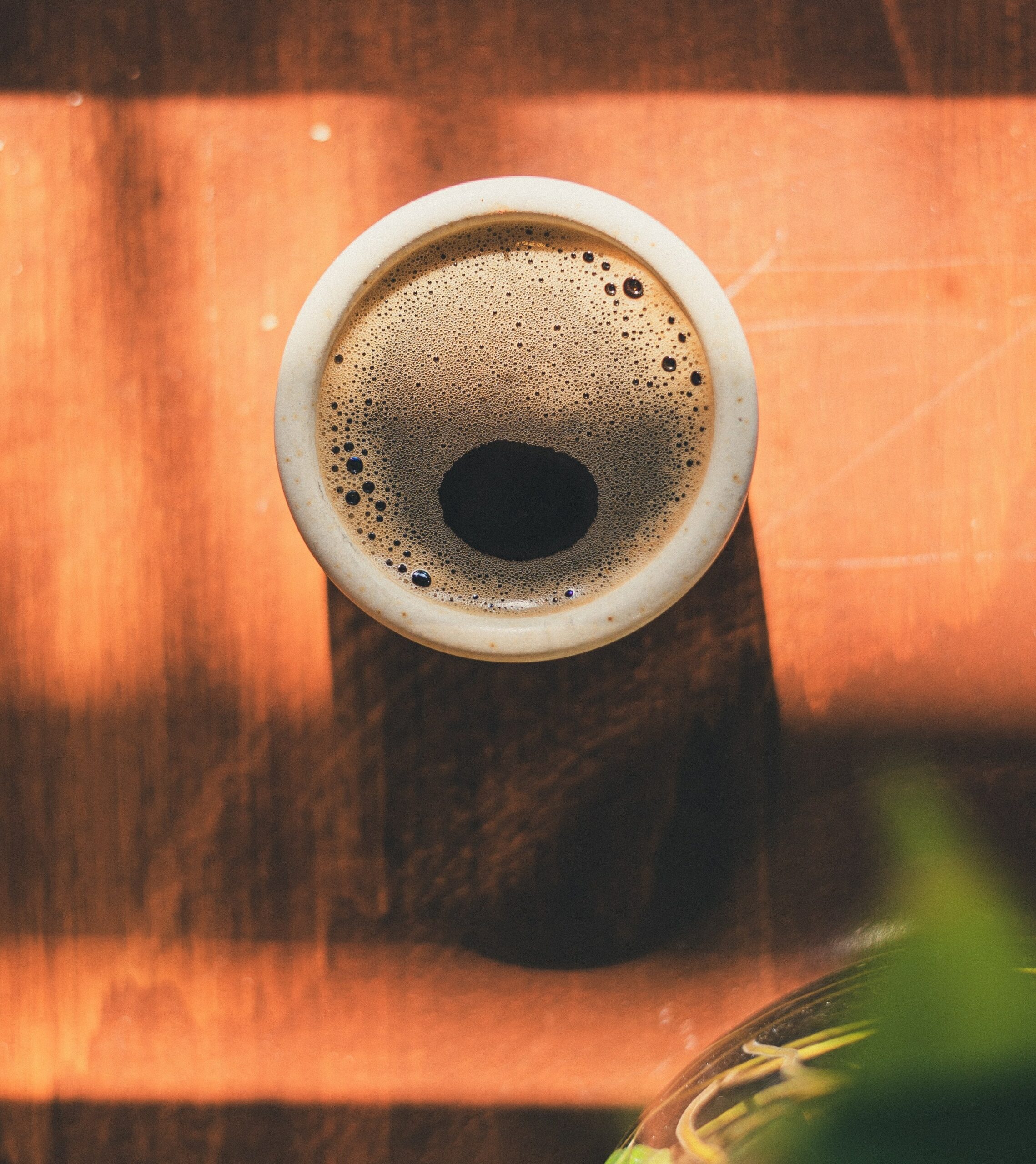 Three related studies that combined comprise what the authors believe is the largest analysis of coffee's role in heart disease and mortality show excellent news for regular coffee drinkers.
The studies, presented in three subsequent days last month at the annual American College of Cardiology (ACC) convention in Washington D.C., found that daily coffee consumption was associated with lower risk of heart disease and dangerous heart rhythms, and also with overall longevity.
One of the studies also found that coffee consumption is associated with improved outcomes for people with existing cardiovascular diseases.
"Because coffee can quicken heart rate, some people worry that drinking it could trigger or worsen certain heart issues," lead author Peter M. Kistler of the Alfred Hospital and Baker Heart Institute in Melbourne, Australia, said in an announcement from the ACC. "This is where general medical advice to stop drinking coffee may come from. But…